20th Mar 2023
​Tips To Care for Your Printer Cartridges
Printers continue to be an integral part of our offices and homes. We use them for a wide range of applications. It is easy to take them for granted and expect them to function at all times at full capacity. Printers also require regular maintenance, as do the printer cartridges. The last thing anyone would want is to have the printer malfunction halfway through a large and time-sensitive print job.
There are several precautions we can take to avoid ending up in this type of situation. One of the basic precautions is to verify that there is no leak or damage at the time of installing new toner cartridges. This article provides several other important tips to ensure uninterrupted printing at all times.
Top Selling Products
1. HP 564XL (CN684WN) High Yield Black Remanufactured Ink Cartridge
2. Canon CL-41 (0617B002) Color Remanufactured Ink Cartridge
3. Brother LC-75 (LC75) High Yield Compatible Ink Cartridges 4PK (1ea. BCMY) Combo
4. Epson 288XL High Yield Remanufactured Ink Cartridges 9PK (3B, 2ea. CMY) Combo
5. Lexmark #43XL (18Y0143) High Yield Color Remanufactured Ink Cartridge
Tips to Care For Your Ink Cartridge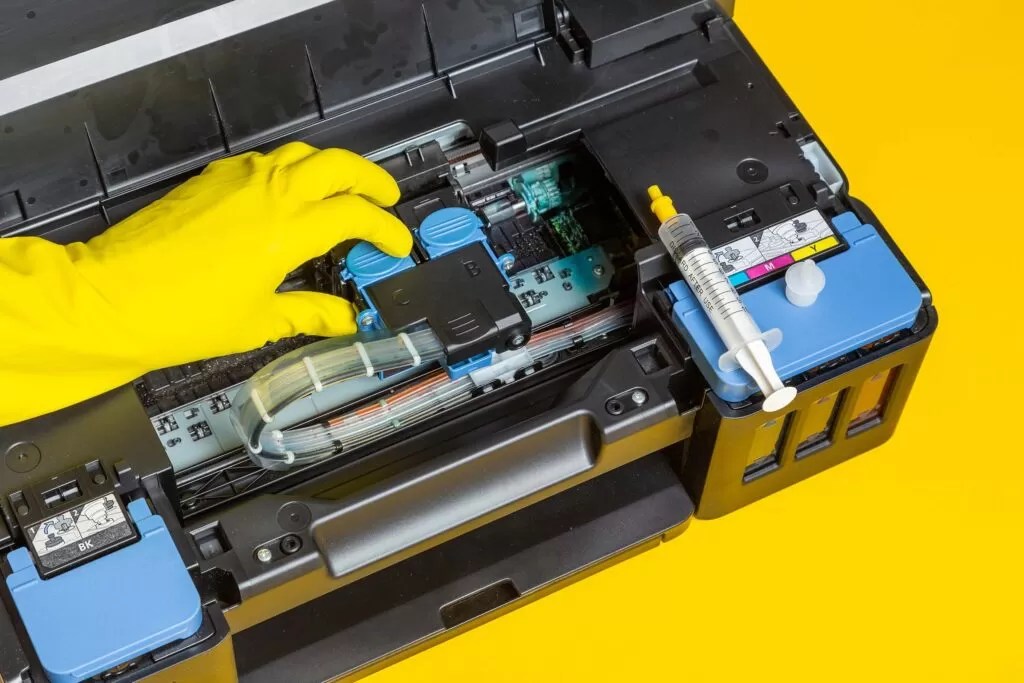 Use your printer regularly to prevent the ink cartridges from drying out since it can lead to clogging and other issues.
Avoid touching the contacts since they are essential for the proper functioning of the printer. Touching them can cause smudging or damage, resulting in poor print quality or no printing.
Storing ink cartridges in a cool and dry place away from direct sunlight can help prolong their life. Exposure to heat and moisture can cause the ink to dry out, and cartridges can expire faster than expected.
Clean the printhead regularly since it is part of the printer that sprays ink onto the paper. Over time, dust, debris, and dried ink can accumulate on the printhead, affecting the print quality. Cleaning the printhead periodically can help prevent clogging and other problems.
Use high-quality ink cartridges from reputable manufacturers to ensure you get the best print quality and avoid damaging your printer.
Always print in draft mode when printing test documents or documents that are not very important.
Remove the cartridge if it is empty (especially for those with multiple cartridges) since a failure to do so will mean clogging the printer head.
Always check the cartridge before installing it.
Every cartridge will have gold color contact points; if this is dusty or has scratches, try to wipe it with a lint-free wipe-cloth.
The cartridge is designed to just fit into place. Avoid using force while installing it.
Ensure the printer is turned off before installing or removing the cartridge.
Best Place to Buy Good Quality Cartridges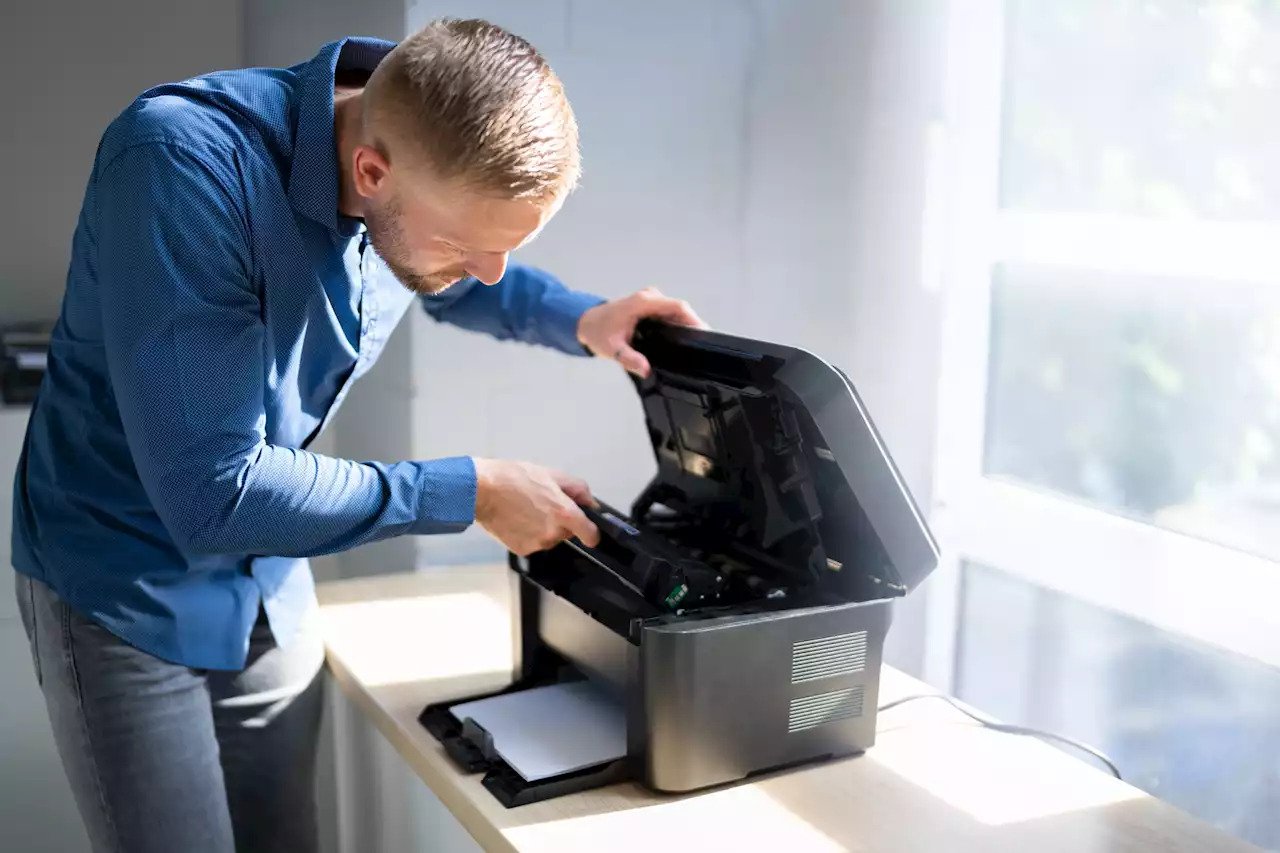 It is advisable to buy your cartridges online from a reputed store like Houseofinks.com to save time and money. We stock remanufactured cartridges for a wide range of printers like Brother, Epson, Samsung, etc. Remanufactured cartridges are cheap ink and, at the same time, offer good-quality prints.
Summary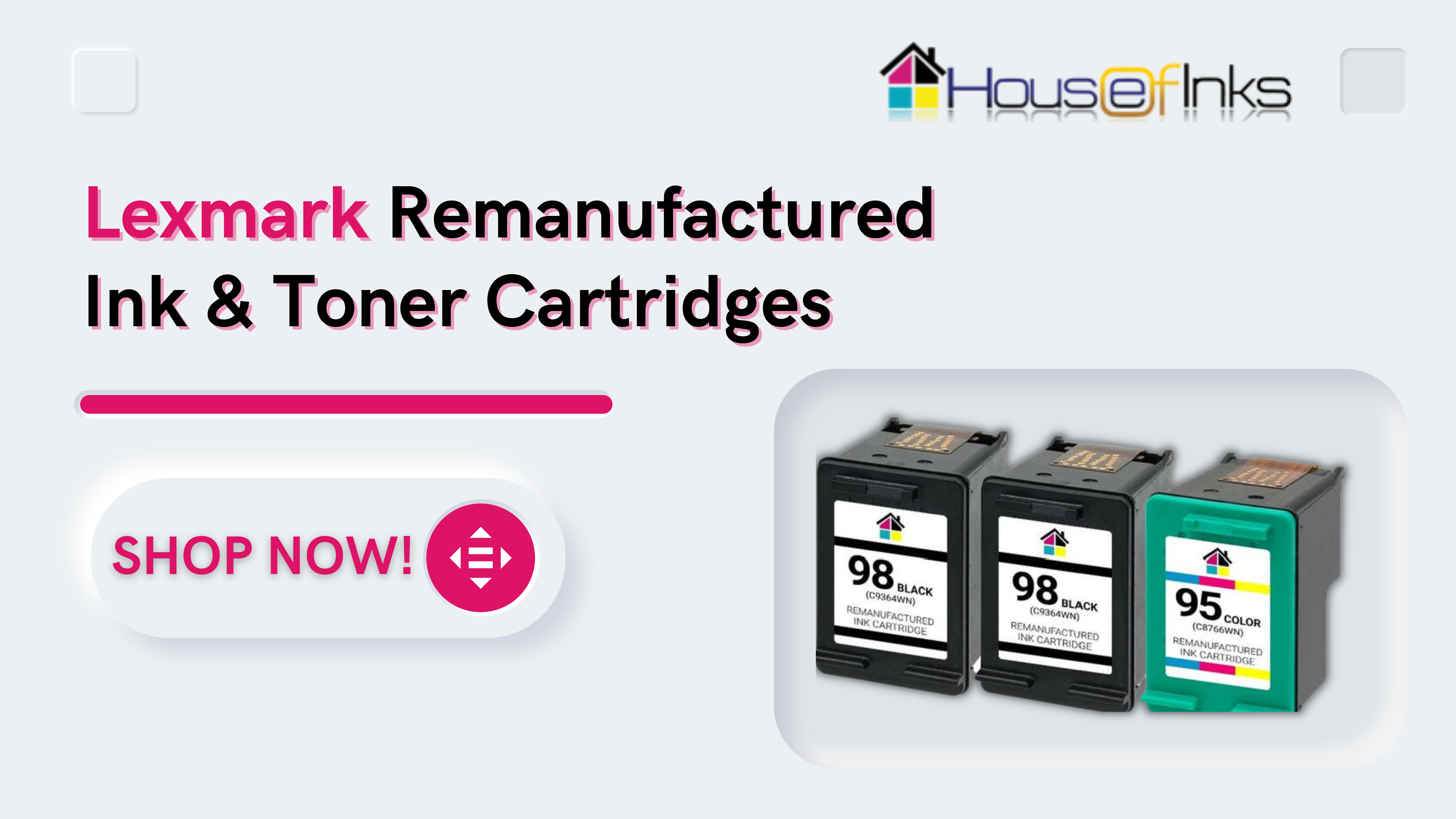 It is important to care for your printer and the cartridge, and there are several easy ways to do so. Buying remanufactured cartridges from Houseofinks.com for your inkjet printer or any other means spending less on good quality cartridges. However, like any other one, it, too, needs proper care.