15th May 2023
​How to Save Money on Printer Ink and Toner?
Printing is necessary for many businesses but can also be expensive. The chief expense for a print job is the ink or toner. Suppose you're looking for ways to save money when buying printer ink or toner. In that case, this article will show you some great ways to reduce costs while still getting the best quality prints possible!
Top Selling Products
1. HP 67xxl black ink cartridge
2. Canon PG-40 (0615B002) Black Remanufactured Ink Cartridge
3. Brother LC-75 (LC75) High Yield Compatible Ink Cartridges 4PK (1ea. BCMY) Combo
4. Epson 69 Series Remanufactured Ink Cartridges 4PK (1ea. BCMY) Combo
5. Kodak 10XL High Yield Compatible Ink Cartridges 3PK - 2 Black, 1 Color
Tips To Save Money on Printer Cartridges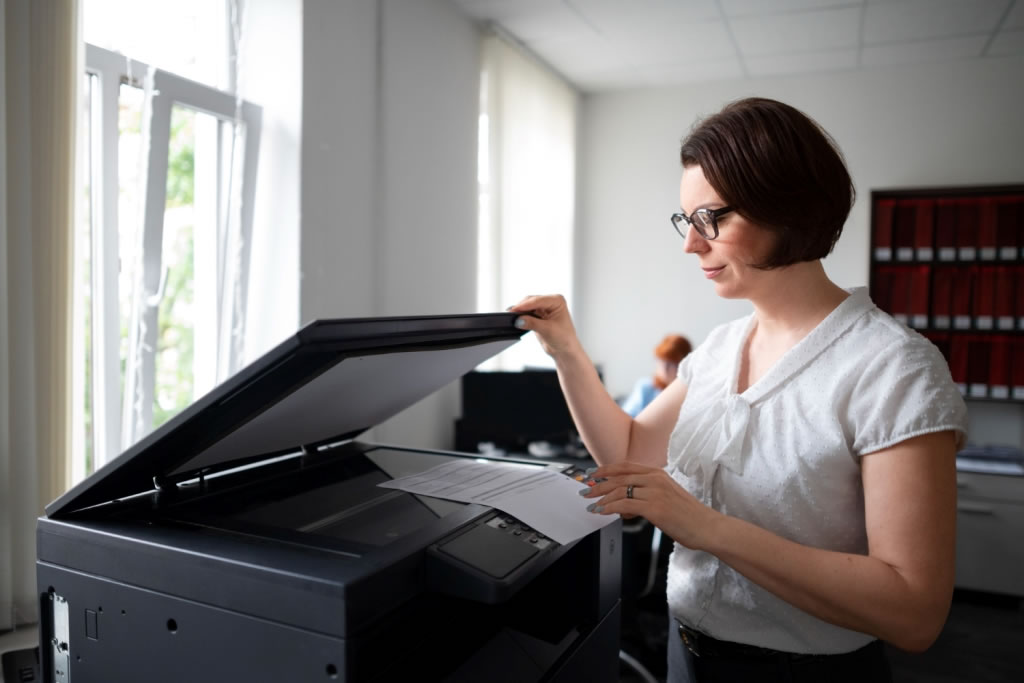 Buying ink and toner online: Buying ink and toner online is a great way to save money on your printing needs. Online retailers often sell cheap cartridges and offer better deals than physical stores.
Refilling your ink and toner cartridges: Refilling your ink and toner cartridges can also help save money on printer consumables.
Buying remanufactured printer cartridges: There are two main types of remanufactured cartridges: those that have been refilled with new components only and those that have been refilled with refurbished parts from another used cartridge.
Alternative cartridges: Buying remanufactured cartridges will not void your warranty. It also offers good-quality prints.
Buying in bulk when buying cartridges: Buying in bulk is a great way to save money on printer ink and toner. The first step in saving money on printer ink or toner is determining how much money could be saved by buying in bulk.
Page yield: Check the cartridge's page yield before buying it, and the volume of printing you require.
Using Compatible or Remanufactured Cartridges
Compatible cartridges are also a good option. These new cartridges have been made to fit your printer but are not the original manufacturer's brand. Compatible cartridges can be bought in stores or online and are often cheaper than buying a new one from the manufacturer.
Important rules to follow:
Buy from reputable sellers who offer warranties on their products
Don't buy refills for printers that use nonstandard ink types (such as dye-based) because these could damage your printer if used incorrectly.
Houseofinks.com is one such reliable eCommerce store selling top-notch printer ink cartridges. We stock remanufactured cartridges for many brands like Epson, Samsung, Lexmark, etc. Ordering from our website is as simple as selecting your printer make and model and picking the right cartridge from the cartridges list.
Summary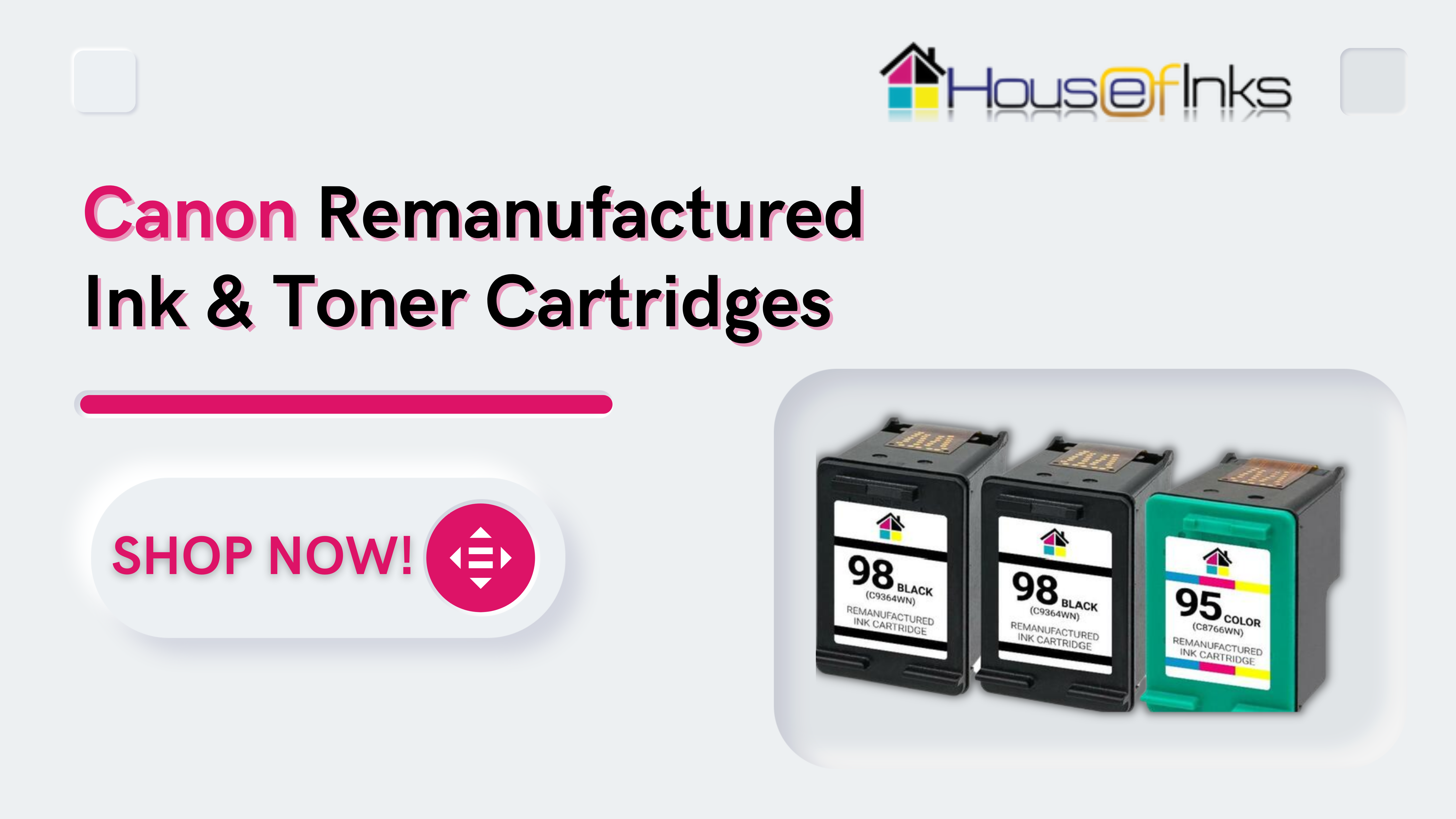 There are many ways to save money on printer cartridges; this includes buying in bulk, online, etc. Remanufactured cartridges are cheap ink. Houseofinks.com is an eCommerce store that offers high-quality remanufactured cartridges for a wide range of printer brands.